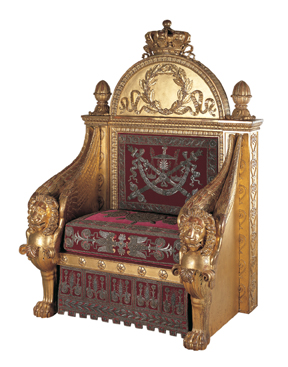 A loyal TWN reader highlighted this part of the Bush administration's bail-out proposal to Congress:
Sec. 8. Review.
Decisions by the Secretary pursuant to the authority of this Act are non-reviewable and committed to agency discretion, and may not be reviewed by any court of law or any administrative agency.
To quote Paul Krugman in an email he sent recently, "words fail me. . ."
— Steve Clemons
Ed. Note: Thanks to LB in Berlin for directing me to this item.