Dr. Leana Wen, former Baltimore Health Commissioner, nails what must happen immediately on the COVID vaccination front. Read her no nonsense Washington Post oped, but the gist is: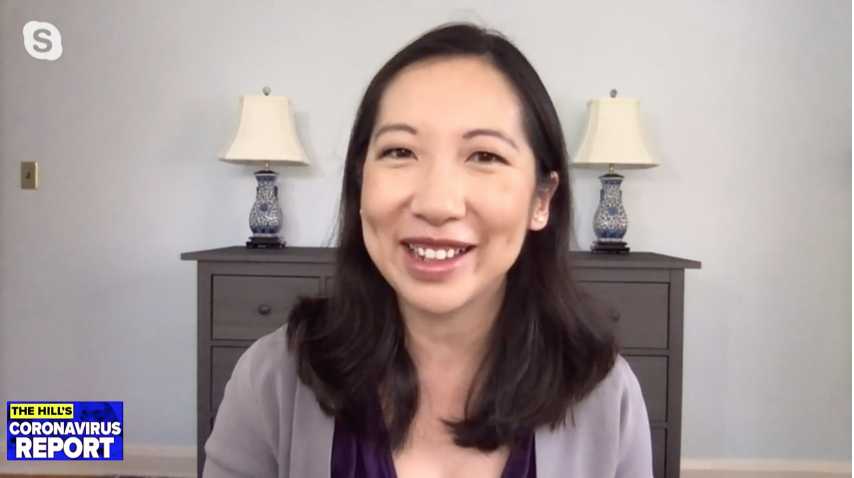 Use It or Lose It. Wen argues that the Feds should give states and local governments guidance on getting vaccinations into people's arms. She said these vaccines should not be "languishing in freezers." Interestingly, she notes that West Virginia is leading the nation in deploying its vaccines and has used all of the supply it has been provided. Texas, she says, is also doing a good job. Others can learn from them.
The Feds should help set ambitious state and local vaccination targets, and consider whether the National Guard could be deployed to to back stop and bolster those giving vaccinations.
We need to "recruit an army of vaccinators."
Cities like NYC should be sites of pilot mass vaccinations. I'd add cities like Boston, Atlanta, Miami, Chicago and Seattle.
Build community vaccination centers AND streamline the paperwork process behind vaccinations. The vaccination itself takes seconds while the paperwork can take forever, or nearly.
I'm intrigued with modifying Leana Wen's "Use it or Lose it" proposal. We are seeing that there is an alignment problem between the ample supply of vaccines currently for the respective target group getting vaccinated. I think that in the 24/7 vaccination center framing Wen suggests that there be two lines for vaccination — first, those who should be at the head of the line like front line workers, the aged community and other vulnerable populations, and so forth. The other line though should be ANYONE willing to take the vaccine and wait for it. When certain people don't show for their vaccine slot, fill it with someone who lines up and wants it.
Strict hierarchal command and control doesn't work well in real life. There needs to be a more nimble way for those willing and wanting to endure lines and a wait to fill the gaps of inefficiency. This will get more people vaccinated and help deal with those who get the urge to get vaccinated but may be ambivalent later.
— Steve Clemons