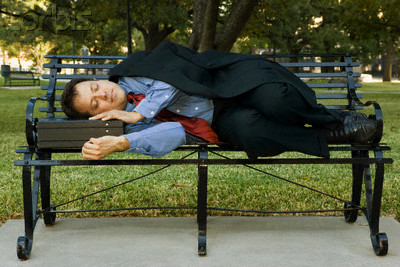 I'm up in Dearborn, Michigan tonight — about to go on a show with James Zogby at the Arab American National Museum — and got the news that my shared hotel room in Denver is now not available.
So, I keep hearing these rumors that corporations, associations, the DNC, the RNC, all have blocks of rooms that they have overbooked and are releasing on a selective basis.
So, if anyone has one of those rooms — let me know. Otherwise, look for me on the park bench.
— Steve Clemons
Update: It worked! I have a place. Thanks for the many, many emails. Really appreciate you folks keeping me off the streets.
Continue reading:

Bayh Again?
Why the US Needs to be Right on Russia