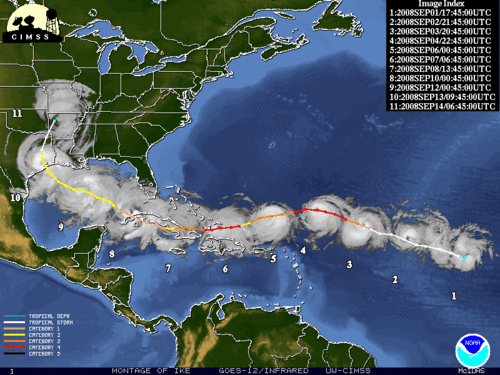 Patrick Doherty directs the New America Foundation/U.S.-Cuba 21st Century Policy Initiative.
My latest article, called "Cuba, Nothwithstanding" is now available online and in the stores, thanks to the good people at the Washington Monthly. Here's the teaser:
President Obama doesn't necessarily need Congress's support to lift the trade embargo on Cuba. Under the right conditions, he could lift it unilaterally, if he were so inclined. And those conditions are dictated by, of all things, the weather.
Click here to read the full article.
— Patrick Doherty