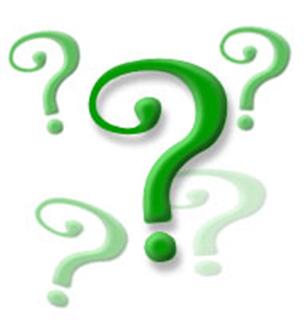 I have heard from a definitive, first tier source tonight.
Barack Obama's VP selection process has not played itself out. There will be no announcement that Evan Bayh is his running mate tomorrow when the Democratic presidential candidate appears in Indiana.
Certain candidates that would have been notified that they were it — or not — have not heard a thing.
So, a lot of head faking at play. There will be no announcement.
— Steve Clemons
Continue reading:

Happy Birthday TWN
Bye-Bye Bayh?