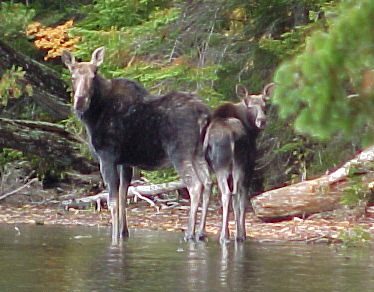 I know quite a number of Alaskans — Dems, Independents and Republicans — for Obama, but I have to admit, this is funny.
I realize that I'm in a silly mood this afternoon — the more serious Steve will be back soon.
— Steve Clemons
Editor's Note: Tahoe Editor gets the hat tip for this one.