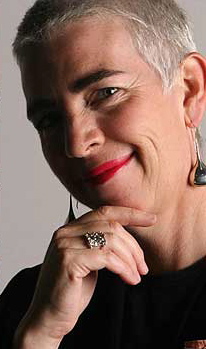 Tonight. . .7:15 pm EST. . .(which is Wednesday morning Sydney time), I'll be talking with the best morning radio talk show host in Sydney, Australia — Deborah Cameron. I do this every Tuesday night DC time.
The show streams here.
Next week, wearing my tux I'll be weighing in on Cameron's show from the Rainbow Room at Rockefeller Center.
— Steve Clemons
Continue reading:

Following the Middle East?
Oklahoma and Chuck Hagel