This in from a friend: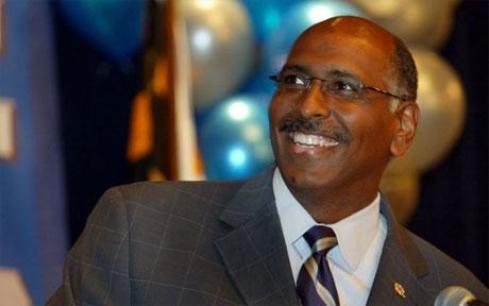 Theresa Poulson, one of the NJ.com reporters was covering a conservative event here in D.C. today in which Michael Steele, GOP chairman, was the featured speaker.
She was the only reporter there. Steele interrupted his speech to announce that Chicago had lost and Rio had won the 2016 Olympics.
The entire audience erupted in applause and cheers. Then, when Steele announced that Chicago had lost on the first round, the crowd went even wilder, cheering and whooping it up that America had lost the Olympics.
These people are sicko.
This pretty much assures that Chicago, and perhaps Illinois is going to tilt even more Democratic. Bad move Michael.
— Steve Clemons