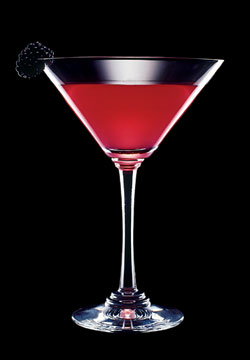 I'll be live-blogging the debate tonight — at home where I've been lounging a bit, still recovering from a night of too many pomegranate martinis with Israel/Palestine peace pusher Daniel Levy and a journalist I can't mention.
I had hoped to watch the debates with students at Washington College out on the Eastern Shore of Maryland's Chesapeake Bay — but I've decided to meet them tomorrow rather than today to give my system a chance to recover more fully from that pomegranate juice.
But on other fronts. . .
China stops all military contacts with the U.S. . . .clearly, temporarily — but we are seeing a real rollback of perceived American power. It's like the Russians have broken one index finger, and China is going to break the other. Being the next President of the United States is going to be a miserable experience.
Lehman CEO Punched in the Face at Gym. Ouch!
Gallup says Obama leads McCain 51% to 42% going into tonight's debate.
Today's stock drop is the worst since 1937. We are at a major pivot point in history. Down with the incrementalists.
For those who want to feel the way I do now. . .here is the recipe for Oprah's pomegranate martini.
More later.
— Steve Clemons